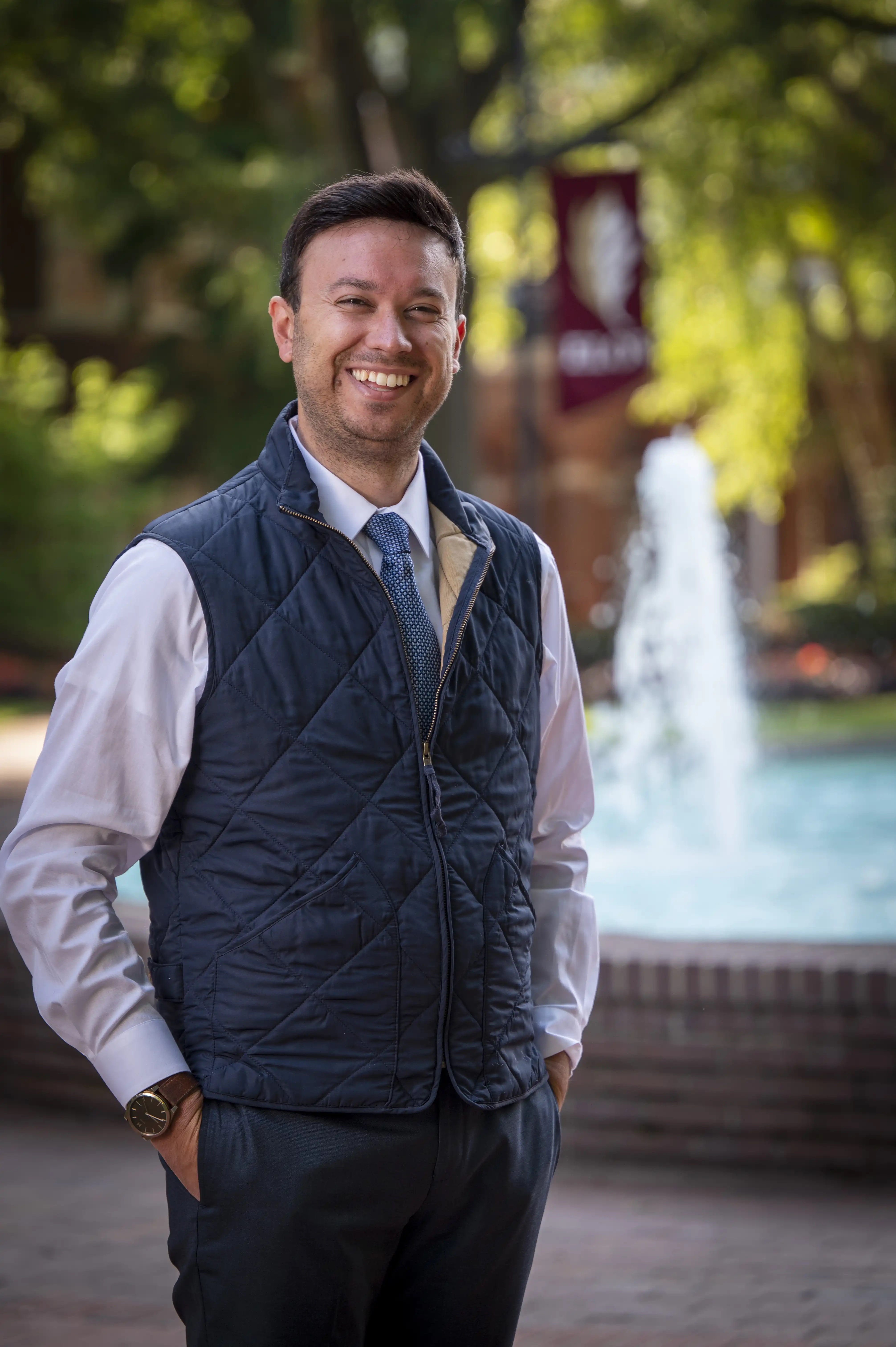 Schedule an Appointment with Scott Carlson

 
---


I would love to connect and chat about Elon in person or virtually. Click the desired calendar below to schedule an appointment. If you do not see availability that works for your location/schedule, please email me.

Note: Virtual appointments will be held over Zoom.

The start time for all virtual sessions will be Central Time. In-person sessions will take place in the local time zone.